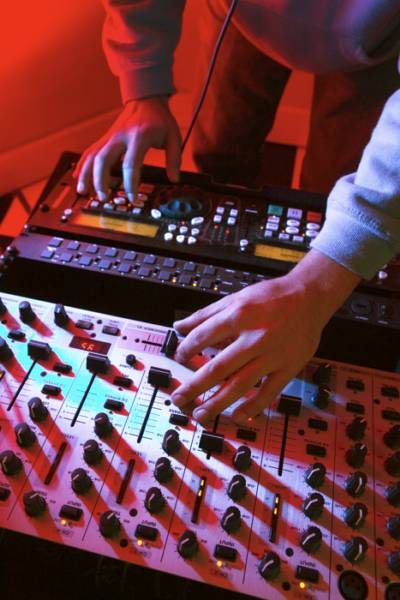 Do You Understand God's Offer & Expectations?

The 35 Year Lesson: The Power in Repenting from Co-Dependency

copyright 2014 Joseph Michael Paul  

Seek Maximum Divine Favor

The Advantage of Correct Discernment

JMP's Five Steps of Discernment

Deliverance is Real.  Really!!

Win the Battle - Overcome Spiritual Pollution

These audio samples take 30 seconds to 3 minutes to load.  If you have problems with your Internet browser, please try Windows Explorer.

Genesis 524 Project Overview

Recorded at the Capitol Christian Fellowship.  

Arizona State Capitol 8-15-2012